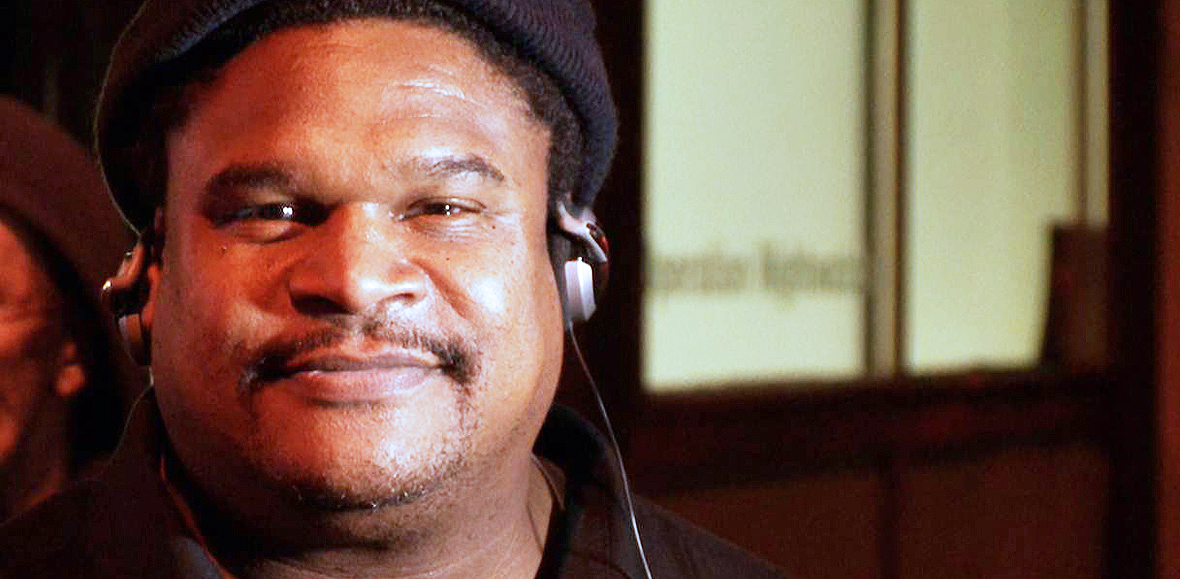 One thing we've learned through 50 years of street ministry; we don't have all the answers.
In fact, the more time we spend with homeless people, the more the relationship becomes a two-way street.
The goal of street ministry is to make friends, and help our friends move toward housing, treatment, employment, or even moving back with friends or family. The street ministers bring socks, bottled water, hot pizza, peanut butter sandwiches, and other supplies, depending on need and availability.
Those relationships have led to some great things. Reuniting a son and a mother. Getting people out of a park and into an organized camp. Moving a senior into the Nightwatch Senior Housing Program.
Street ministry is a weekly commitment for volunteers. We spend time in uncomfortable places. We deal with troubled people.
For more information, email Ben@seattlenightwatch.org.
Read about the experiences of our street ministers on our Stories blog.