Comfort tired feet.  Lift weary spirits.  Give someone hope.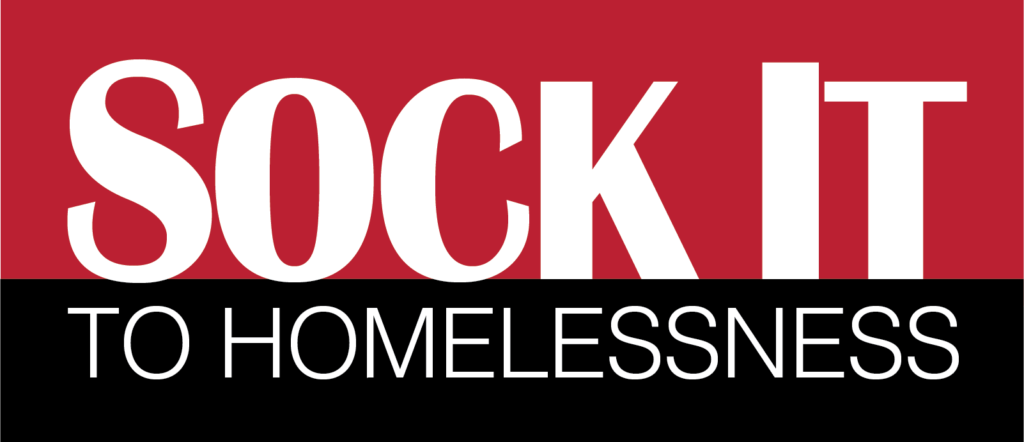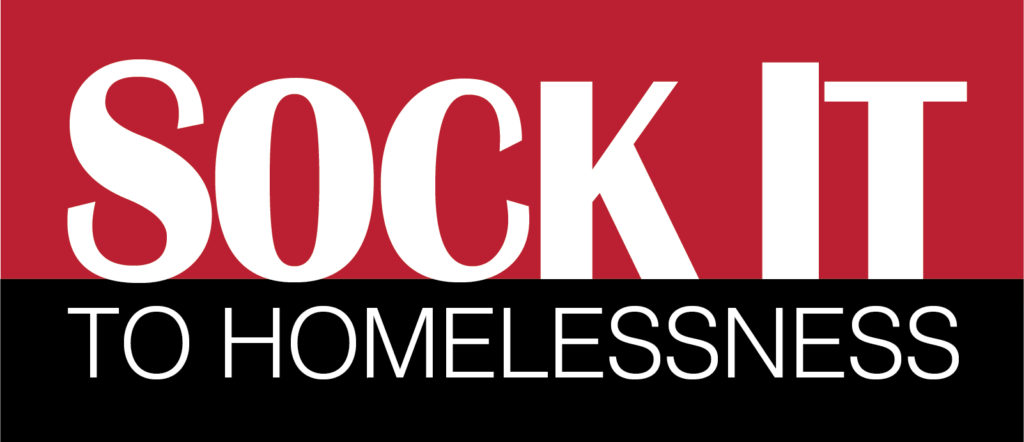 It's sock time once again at Operation Nightwatch!
Our goal is to collect 20,000 pairs of socks to give out to our homeless friends.
This is the one item that homeless people request from us most often. New socks let our homeless friends know that a loving community wants to help.
Our annual Sock-It to Homelessness sock drive kicks off on
Sunday, November 24, from 12:30 pm to 2:00 pm
This is a family-friendly event. Everyone is welcome. Stop by, drop off new men's socks you have collected. Stick around if you want, take a quick tour of our building. We always welcome helpers to un-package the socks and count them as they come in.
Socks won't change the world, but will bring real, immediate relief for Seattle-area homeless people.
Let's start collecting socks to "Sock It to Homelessness!"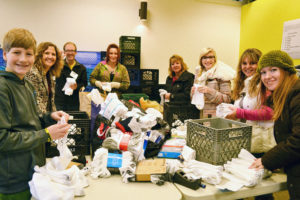 206-323-4359
Location
302 14th Ave S, Seattle, WA 98144
Download fliers to send out or post at your workplace, community center, school, or church!
Full page flier
Half-page fliers
To volunteer at this event email volunteer@seattlenightwatch.org. We'd love your help, and groups are welcome!