Comfort tired feet.  Lift weary spirits.  Give someone hope.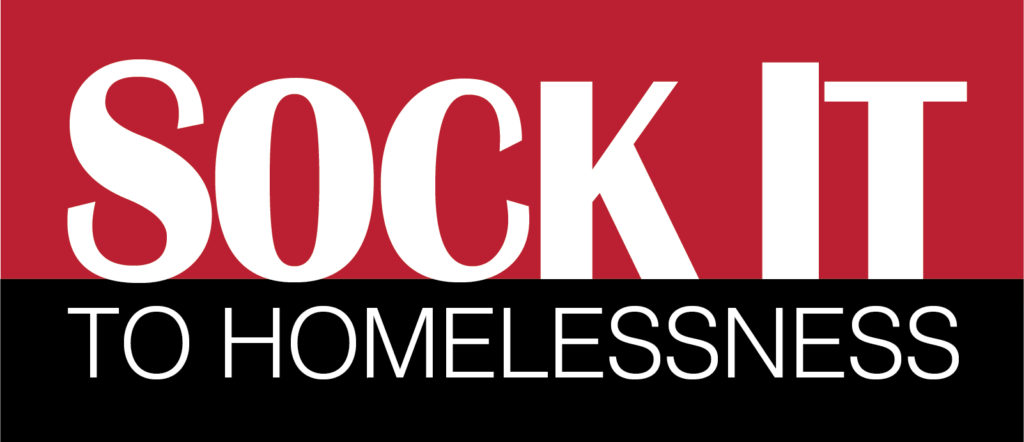 Thanks to your generosity, in 2019 we exceeded our goal and collected over 30,000 pairs of socks to give out to our homeless friends!
This is the one item that homeless people request from us most often. New socks let our homeless friends know that a loving community wants to help. So, although we exceeded our goal last year, we hand out socks year-around and will continue to accept donations.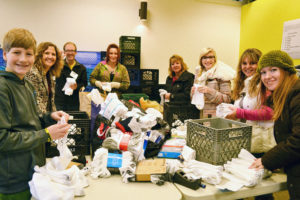 206-323-4359
Location
302 14th Ave S, Seattle, WA 98144
To volunteer at this event next year, email volunteer@seattlenightwatch.org. We'd love your help, and groups are welcome!