We collected 10,211 pairs of socks at our Open House!
THANK YOU to everyone who donated socks and came to help us count and pack them all!
If you missed our open house, we accept donations of socks year-round.
Contact us to schedule a delivery.
206-323-4359 or info@seattlenightwatch.org. Thanks!
---
Comfort tired feet.  Lift weary spirits.  Give someone hope.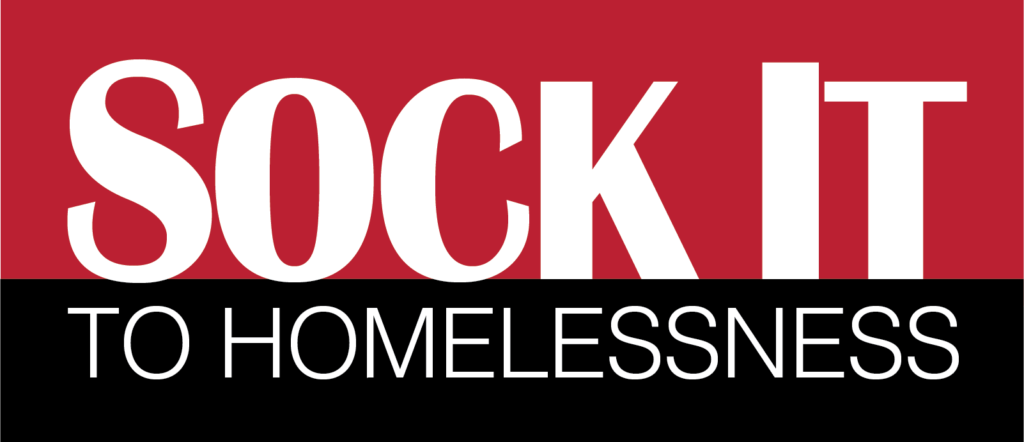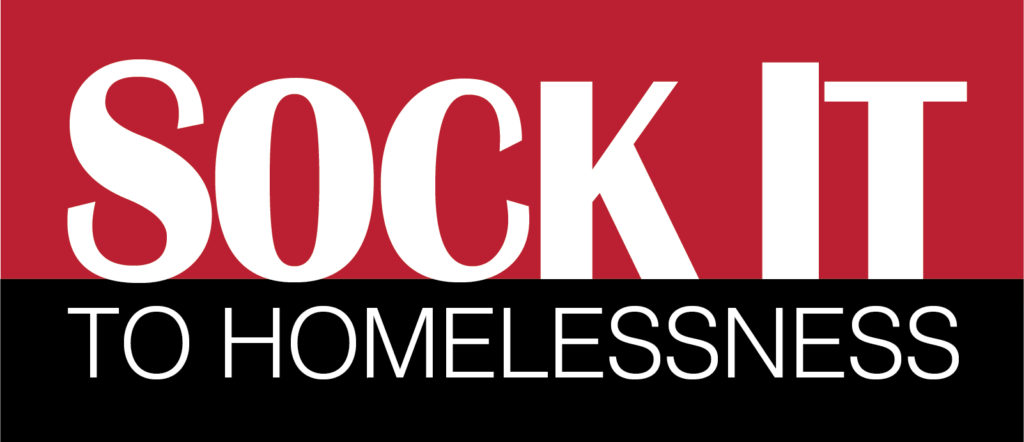 Collect new men's athletic socks for our homeless friends and neighbors.
Drop them off during our 50th Anniversary Open House.
Sunday, November 12, 2017, Noon – 3:00 pm
Imagine walking around Seattle, trying to find shelter, housing, or employment, and your feet are soaking wet. Ugh.
Operation Nightwatch has made so many friends by offering a new dry pair of socks. These socks can open the door to hopefulness.
Every fall, Operation Nightwatch invites the community to collect socks, and then bring them to Nightwatch on a Sunday afternoon. Last year, more than 20,000 pairs of socks were collected for distribution through the year.
It's a great day for youth groups, church and community groups, and concerned citizens to gather in the socks, eat a cookie, and take a quick tour of the building. This family-friendly activity is low-key, but great fun.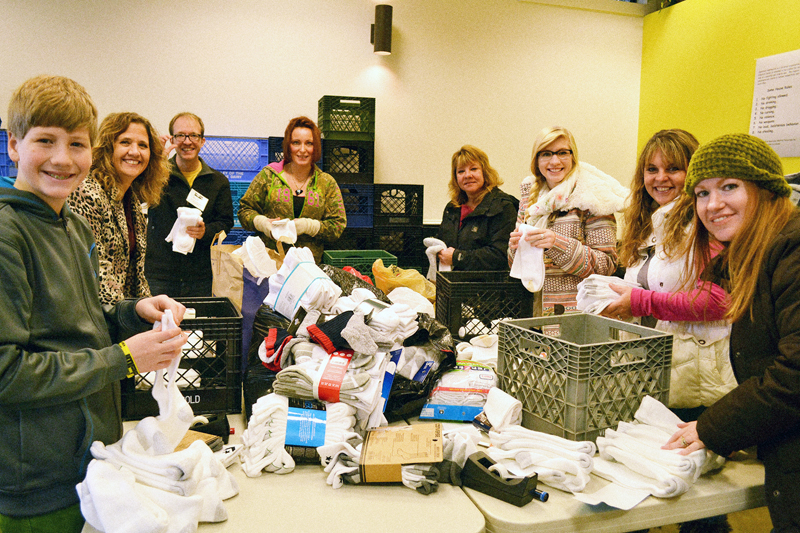 206-323-4359
Download printable fliers for this event:
Location