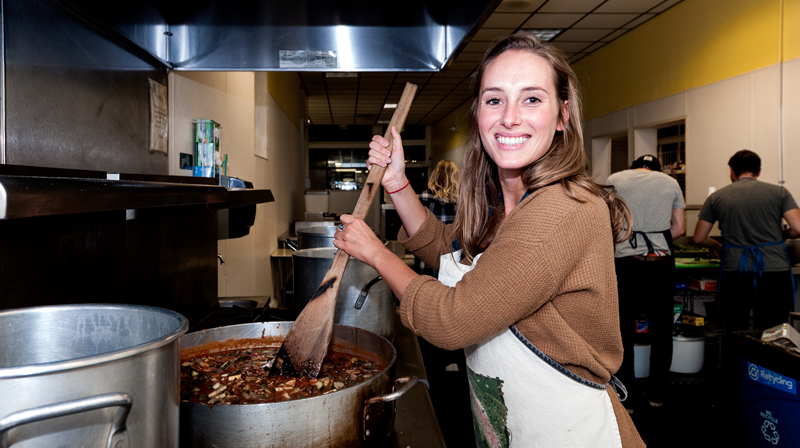 Volunteer Orientation
Opening the door for the first time can be scary: The job interview. The new school. A place of worship.
Volunteering the first time can be a bit overwhelming too. So we want to give you a chance to come look around, to hear in greater detail about the various volunteer opportunities, without making a commitment.
Come at 7:30 p.m. It will take us about 30 minutes to show you around. We will hold your hand if that is needed. You'll find it's not so scary after all.
Please join us!
Wednesday, August 16, 7:30 pm
RSVP to volunteer@seattlenightwatch.org
Location: Operation Nightwatch Dispatch Center