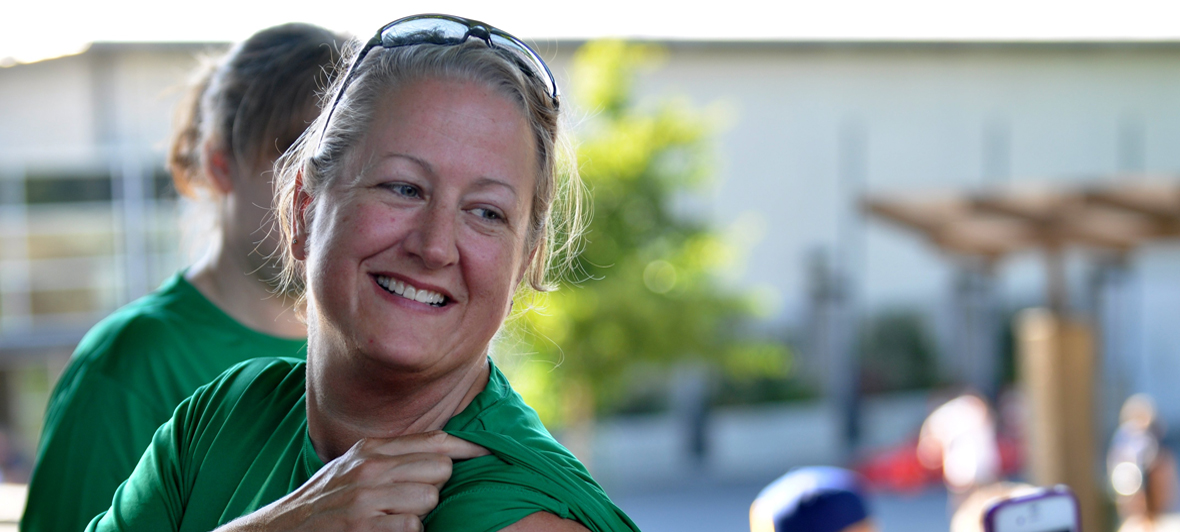 Without volunteers, there is no Operation Nightwatch.
Volunteers keep us on track, deliver the food, make up the menu and fix the meals. Volunteers visit the seniors, go out on the street, hand out the sandwiches, and listen to the stories. Volunteers collect the socks, and other volunteers hand them out.
Operation Nightwatch is an amazing kaleidoscope of volunteers working to make life better for homeless people and senior residents.
Come alone or come with friends. Volunteering at Nightwatch will change you in ways you cannot imagine.
---
Current volunteer needs
Senior Friend
Our senior tenants are special people. If you have a few hours a month (or more) to connect with one Nightwatch tenant – for help with tidying up, getting groceries, or some other task, let us know you'd like to be a Senior Friend. Must be 18 or older.
Call 310-897-1993 or email volunteer@seattlenightwatch.org
Street Ministry
Street outreach requires a weekly time commitment, and minimum of six months, in order to develop relationships and a knowledge of community services. Background check required, as well as certain reading materials. We ask that potential volunteers in this ministry are able to adhere to the mission of Nightwatch, to love our neighbors in keeping with Jesus' instructions. If you are interested, please request an application packet.
Call 206-399-9790 or email ben@seattlenightwatch.org
---
For general volunteer inquiries: volunteer@seattlenightwatch.org
Download a Volunteer Application here, complete and email it to volunteer@seattlenightwatch.org.