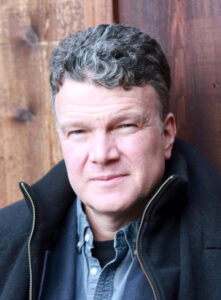 Frank Lawler, Board President
I have been an actor and writer for the past fifteen years after changing careers from software design and project management. I have served on the boards of Teen Feed, Theatre Puget Sound and Strawberry Theatre Workshop. I am originally from Eastern Ontario, Canada, where my father was an Anglican clergyman in the Diocese of Ottawa.
Why I serve at Operation Nightwatch
I believe that in reaching out to our unhoused sisters and brothers, we are fulfilling God's will and feeding our own souls in a world hungering for spiritual nourishment.