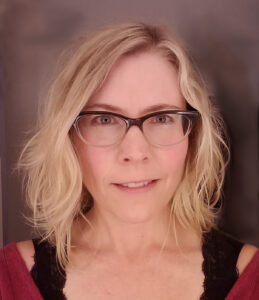 Coleen Marta, Office Manager
I started at Nightwatch as a volunteer in 2008 and came on staff as Administrative Assistant in 2011. I have been Office Manager since January 2018.
Why I serve at Operation Nightwatch
I find the abundance of pain and suffering in the world overwhelming. Operation Nightwatch offers hope and help to people in a tangible, personal way that makes me feel I can make things better, even in small ways.