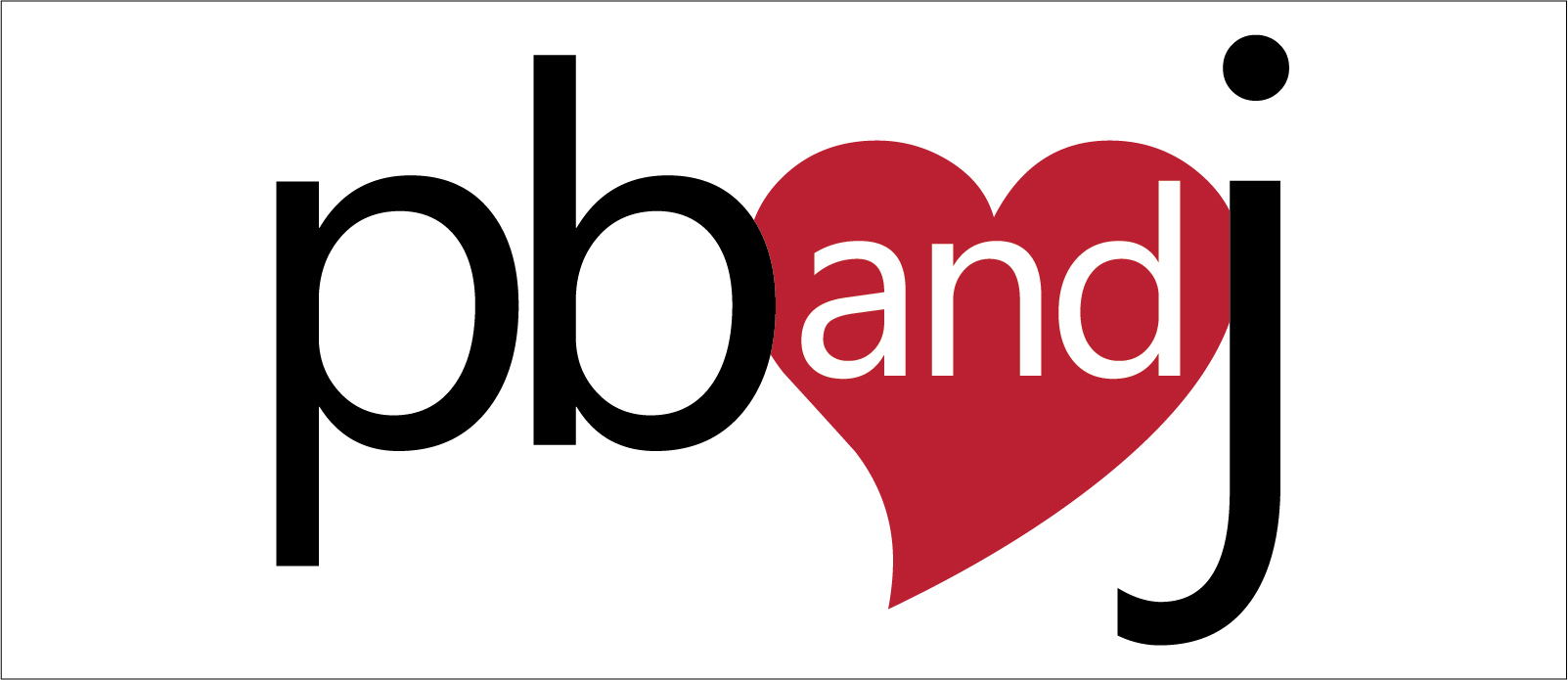 Like peanut butter & jelly, we are BETTER TOGETHER when tackling the problems of homelessness. Please join us in our campaign to provide care to homeless people in the community.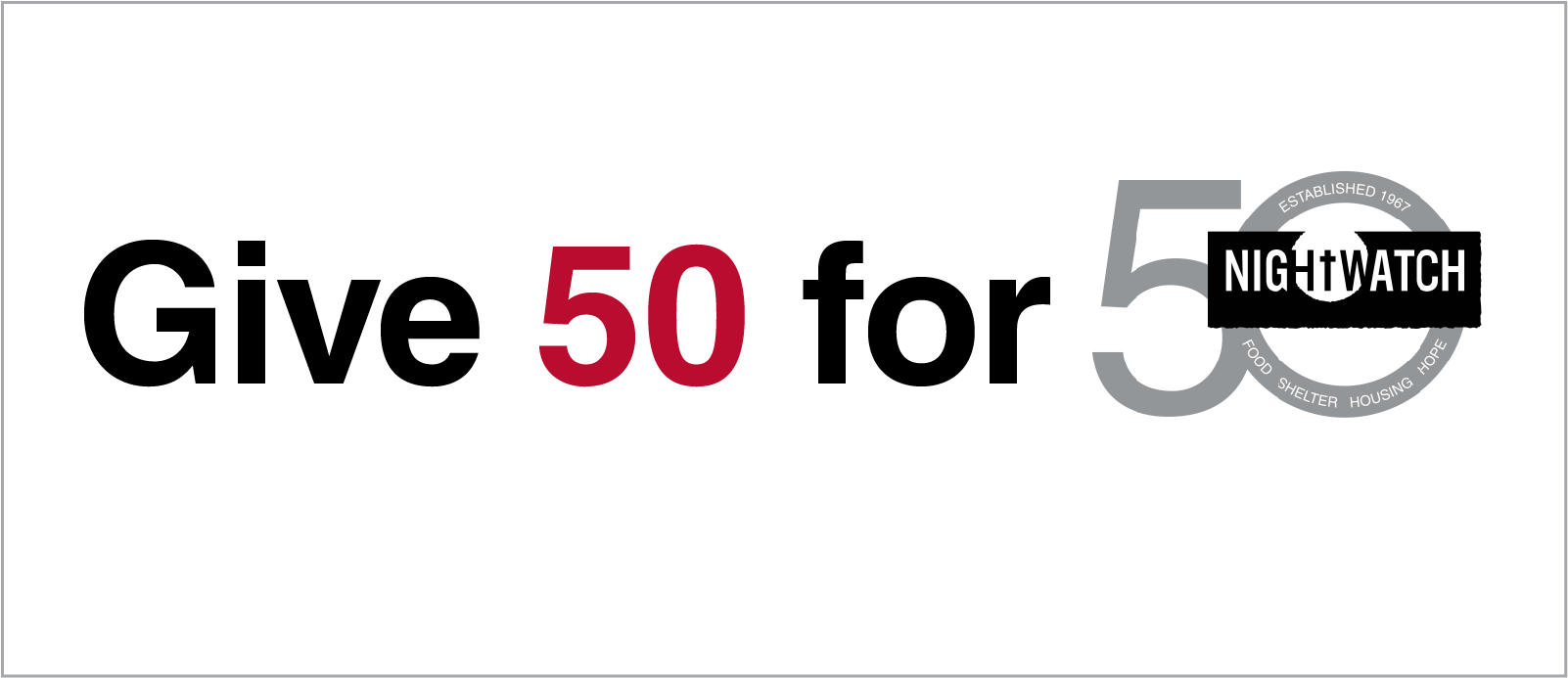 For 50 years, Nightwatch volunteers have fed the hungry, provided warm clothing, cared for the broken-hearted. Nightwatch is facing new challenges in paying for shelter, starting September 1st. To help meet this challenge, Nightwatch must raise $50,000 this summer.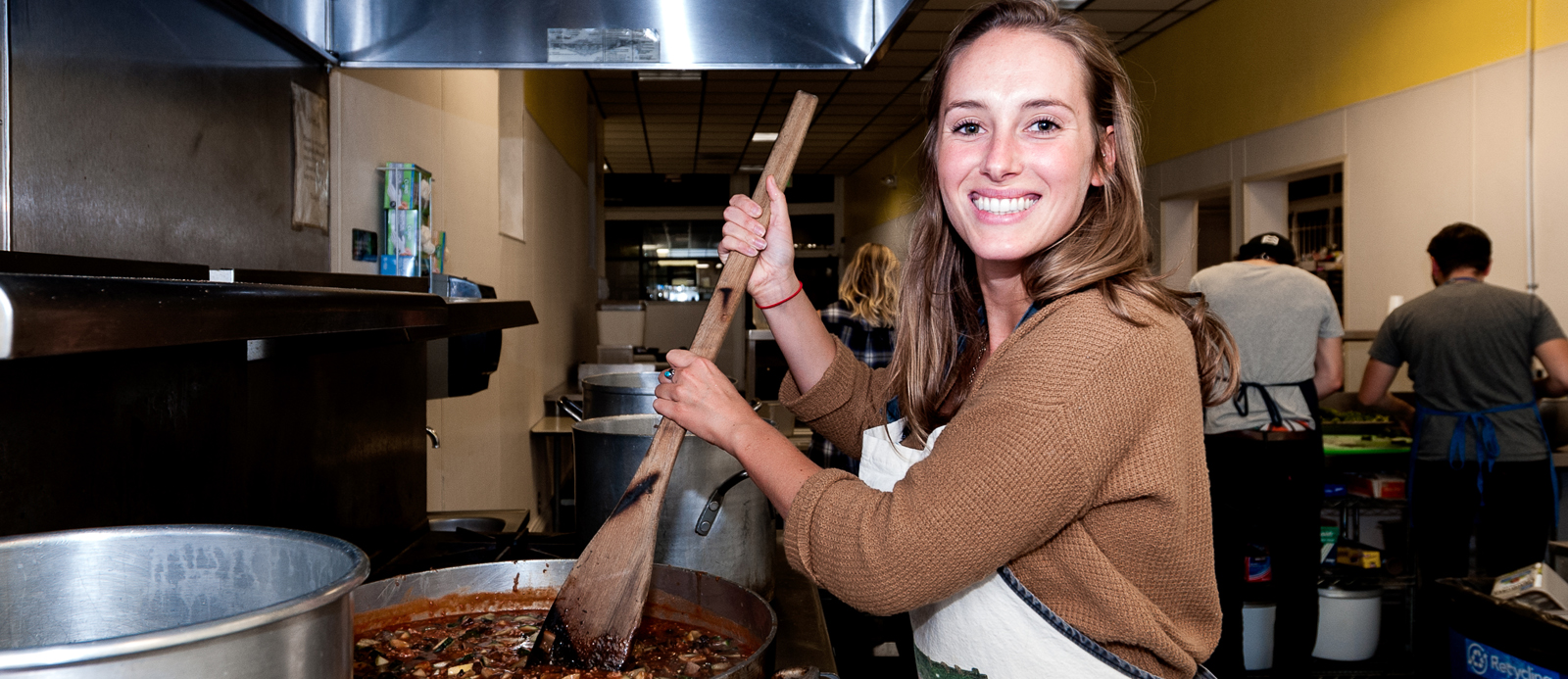 Here's your chance to come look around, hear in greater detail about the various volunteer opportunities, and find your perfect fit.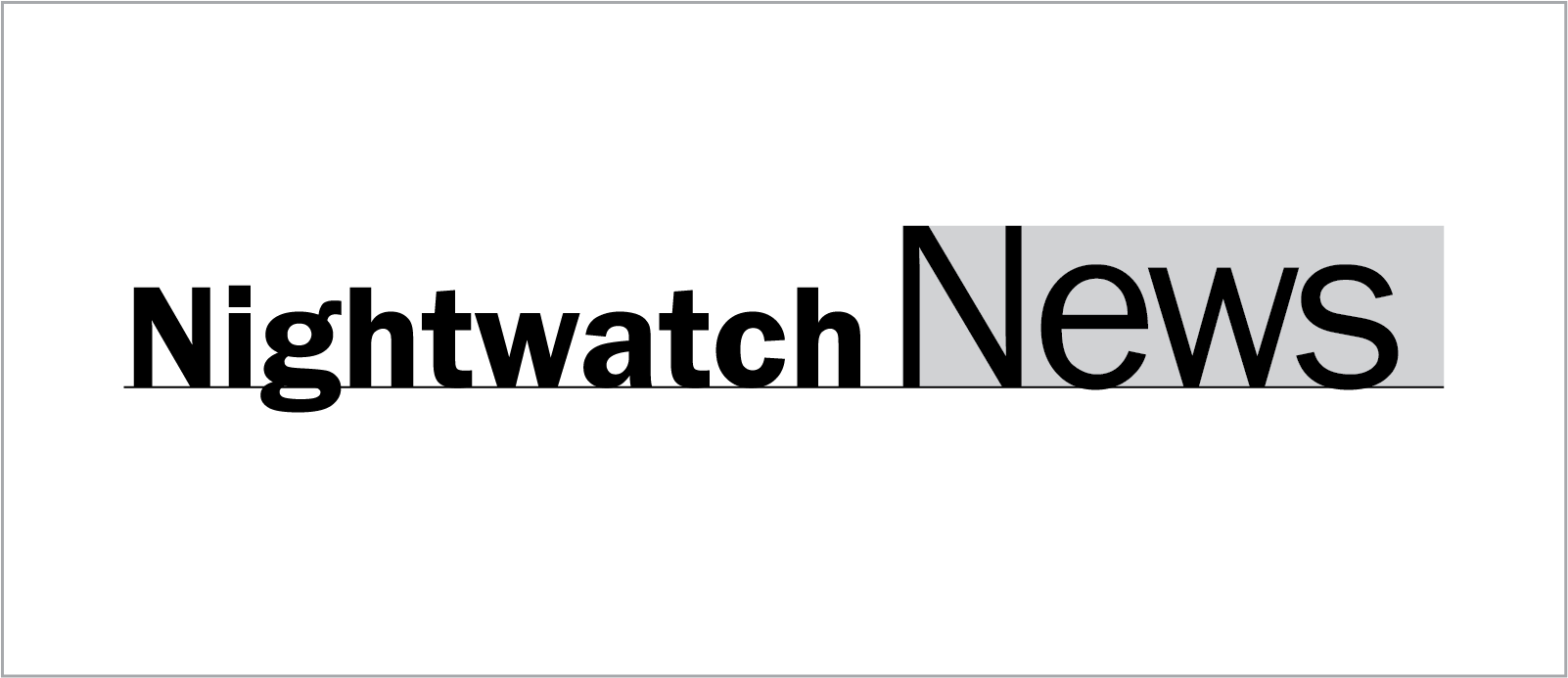 We publish a monthly newsletter – the stories are short and to the point, the sort of stories you would share with friends, stories of survival, failure and redemption.