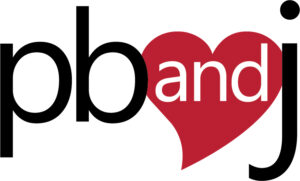 Compassion, Kindness, and Operation Nightwatch
Like peanut butter and jelly, these things go together. Every night through the current crisis, Operation Nightwatch has provided food, shelter, housing and hope to our homeless neighbors.
It's such a simple thing – to provide food and shelter to someone who is otherwise outside and hungry. Nightwatch provides the basic necessities. And who doesn't need the occasional peanut butter and jelly sandwich?
We need your help to meet needs every night. Your gift will impact the lives of suffering people in Seattle.
Our virtual Lunch In on October 21st was a fun and inspiring time. Thank you to everyone who joined us!
You can still be involved!
Provide food, shelter, housing and hope to our vulnerable neighbors.
The need is greater than ever, due to the pandemic, but together we can save lives.
Give here today, or text "pbj" to 44-321
Watch the video
Facebook: https://www.facebook.com/onwseattle/live
YouTube: https://www.youtube.com/channel/UCCUAGFBv6yOetbIkhE1P5tg
---
Thank you to our sponsors!
Event Sponsors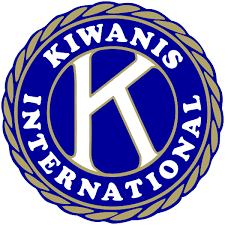 University Kiwanis
.

Lucky Seven Foundation
---
Legacy Sponsors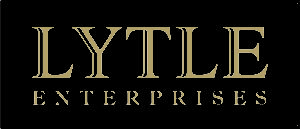 Lytle Enterprises
.
Kenny & Marleen Alhadeff
---
Heritage Sponsor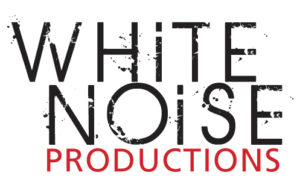 White Noise Productions
---
Sponsor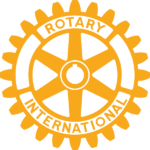 Mercer Island Rotary