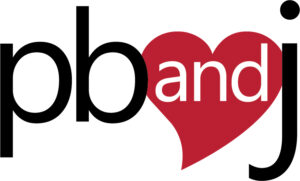 Compassion, Kindness, and Operation Nightwatch
Like peanut butter and jelly, these things go together. Every night through the current crisis, Operation Nightwatch has provided food, shelter, housing and hope to our homeless neighbors.
It's such a simple thing – to provide food and shelter to someone who is otherwise outside and hungry. Nightwatch provides the basic necessities. And who doesn't need the occasional peanut butter and jelly sandwich?
We need your help to meet needs every night. Your gift will impact the lives of suffering people in Seattle.
Three ways you can join with us:
---
PB&J Lunch In with Nightwatch
Wednesday, October 21, Noon – 1:00 pm
"Doors open" at Noon, program starts at 12:30
We're streaming this live online. Make yourself a scrumptious PB&J sandwich, get comfy, and tune in!
Register for the Lunch In here

---
Provide food, shelter, housing and hope to our vulnerable neighbors.
The need is greater than ever, due to the pandemic, but together we can save lives. Give here today, or text "pbj" to 44-321
---
Tell your friends about the people you are helping through Nightwatch. Create a fundraiser. It's easy!
Go to this page and click "I Want to Fundraise for This"